GSM 2016 Barcelona, Spain
GSM 2016 Barcelona, Spain
Hosted by: Decoexsa Spain, Alberto Maier and Team
Hotel: Senator Hotel, Barcelona, Spain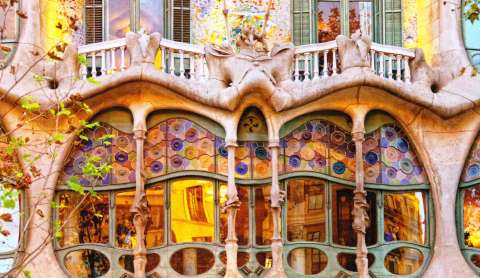 23 – 26 May, 2016
Barcelona is Spain's second largest city, with a population of nearly two million people, and the capital of Catalonia. Founded more than 2,000 years ago as the ancient Roman town "Barcino", Barcelona is thus as historic as it is modern, with a constant flow of projects changing the face of the city and long-standing penchant for design and innovation. Thanks to the wealth of attractions, a very well-developed accommodation base, a lively nightlife and a robust transportation system, Barcelona has become one of Europe's, most popular tourist destinations.
A port located on the northeastern Mediterranean coast of Spain, Barcelona has a wide variety of attractions that bring in tourists from across the globe. The many faces of Barcelona include the medieval Old Town, the unique street grid resulting from 19th-century urban planning. The city has both long sandy beaches and green parks on the hills, pretty much side-by-side. Barcelona is also famous for a number of prominent buildings, of which perhaps the most-known are by the architect Antonio Gaudi, including his Sagrada Familia (see picture left), which became Barcelona's symbol to many.
Although Barcelona offers wide sandy beaches, do not consider Barcelona a beach resort.
If you wish to spend some relaxing time at the beach it is advisable to head south "Costa Daurada" or north to "Costa Brava" or even away from mainland to one of the wonderful Balearic Islands.
Barcelona is considered to have most comfortable weather and temperature between April and June and between late September–November.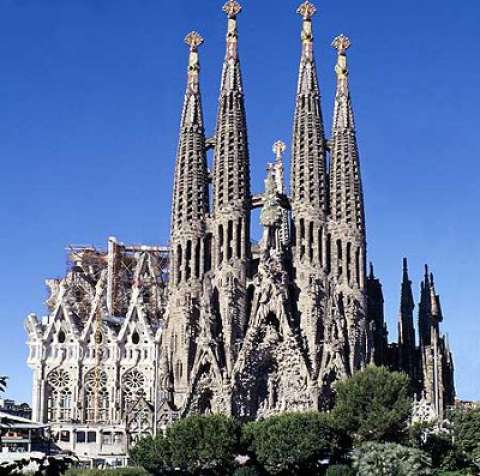 Click on following links for more details about this Global Sales Meeting:
Welcome Letter from the Host Decoexsa Spain (log-in to member center)
Tentative program (log-in to member center)
Registration form - must reach the WIN office not later than 31 March, 2016!! (log-in to member center)